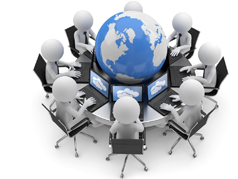 Wingo depend on advanced technology, excellent quality, stable performance and first-class service, to win praise from various sectors and broad market space. Our plant to provide the following professional services:

1. Professional stage lighting R & D, production, sales (suitable for a variety of different grades and performing arts entertainment).
2. Professional stage lighting engineering design, production installation, commissioning, maintenance: Performing arts venues: Stadium (Hall), theater, television, film and television broadcast Office ... Entertainment: dance halls, nightclubs, discos bars, slow shake Taiwan, KTV bar, bath center ... Business units: Multi-purpose hall, conference hall, exhibition hall, club ...
3. Large and medium-performance lighting equipment rental, service and technical support.
4. Undertake domestic and international OEM, ODM, OBM manufacturing.
1. Caution
1) You must fill the correct bank information, or the payment will be failed;
2) Please inform the Sales manager at once after T/T,Western Union,MoneyGram if the payment is received or not, and
confirm the payment amount.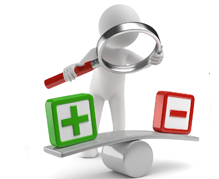 3) T/T takes 3-7days arrive in the account, Western Union and MoneyGram takes 10Min only;
4) Please E-mail or Fax the remittance copy to the sales manager as a reserved record and amount confirmation.
5) We will start the production and confirm the delivery date to you after received the payment;
6) Sales manager will advice you the solution of redundant amount, keep to next order is available too;
7) International remittance will take certain handling charges, the charges will be undertook by buyer as a rule;
8) USD is the main dealing currency and the exchange rate will be calculated based on ordering.
9) 50% deposit should be remitted before production, the 50% balance should be paid before shipment, or you can discuss
with the Sales manager.

2. Seller's account
A/C No.: USD OSA11010290921501/ HKD OSA11010290921502/ EUR OSA11010290921503
Bank Name: Shenzhen Development Bank CO., LTD
Beneficiary: Guangzhou Wingo Stage Light Co., Limited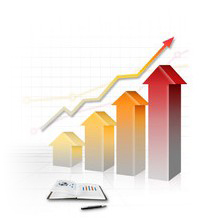 ADD: C3 Building, 11th Industrial Park, Yagang, Shijing Town, Baiyun District, Guangzhou City P.R.China
INFORMATION FOR WESTERN UNION:
RECEIVER: JIANMING LUO
ADD: C3 Building, 11th Industrial Park, Yagang, Shijing Town, Baiyun District, Guangzhou City P.R.China
INFORMATION FOR MONEY GRAM:
RECEIVER: JIANMING LUO
ADD: C3 Building, 11th Industrial Park, Yagang, Shijing Town, Baiyun District, Guangzhou City P.R.China

3. Warm tips
Welcome to buy products from Wingo!
1) Firstly, please confirm your products are purchased from Wingo company, our brand is Wingo.
2) Secondly, to ensure the safety using of our products, please check the product packages are intact or damaged.
3) Finally, please use the product properly; install the products according to the operation manual.
4) If you find any products work abnormally, please stop using and check it by professional technician. if youcan not buy the same
accessories matching the products in local market, you can purchase from Wingo, or even obtain free from Wingo, please contact
our sales manager or leave message in our website.

4. Application provisions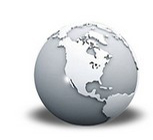 1) Within products guarantee period, we will offer technique support for products that are on sale and also that have stopped production;
2) All Wingo marked products can obtain corresponding item accessories if only purchase products legally;
3) If it is OEM products, you can obtain after-sale services by the trademark owners and companies product manufacturers provide spare parts only;
4) If identified by technical experts that the problem due to products quality, we will provide full maintenance and accessories support free of charge; If it is caused by improper use by the user we will charge the cost of maintenance and accessories costs;
5) Amplification refer only to all Wingo products and related services;
6) Amplification refer only to Wingo statute and published documents issued in Wingo official website;
7) For more information please visit our website or contact sales manager.