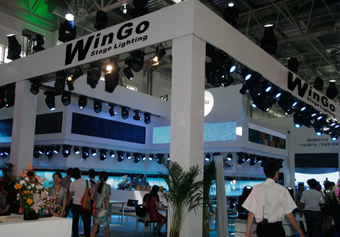 "Guangzhou Wingo Stage Light Co., Limited" is a professional manufacturer of stage lighting, which is focus on producing, marketing and R & D.
Our products are suitable for various entertainment and recreation place, such as theatre, TV showroom, multimedia hall, showsquare, organ hall, recreational city, Disco club, Bar, KTV and so on.
Main products: LED moving head light, led par light, led effect light, led wash light, moving head light, smoke machine, bubble machine, snow machine, flame machine, a variety of DMX512 consoles and various ancillary stage equipment. We have got CE certificate for our products.
Wingo depend on advanced technology, excellent quality, stable performance and first-class service, to win praise from various sectors and broad market space.
Our plant to provide the following professional services:
1. Professional stage lighting R & D, production, sales (suitable for a variety of different grades andperforming arts, entertainment).
2. Professional stage lighting engineering design, production installation, commissioning, maintenance:Performing arts venues: Stadium (Hall), theater, television, film and television broadcast Office ...
Entertainment: dance halls, nightclubs, discos, bars, slow shake Taiwan, KTV bar, bath center ...
Business units: Multi-purpose hall, conference hall, exhibition hall, club ...
3. Large and medium-performance lighting equipment rental, service and technical support.
4. Undertake domestic and international OEM, ODM, OBM manufacturing.
Wingo stage light insist on scientific management, production and more efficient, product diversification to light up the world. Wingo stage light believe that: "Quality is the life of enterprise, innovation is the blood of the enterprise, service is the soul of the enterprise" , relying on the philosophy that "innovation and development, into the world", we sincerely hope to work with you --- We respect domestic and international customers, work together to create brilliant future!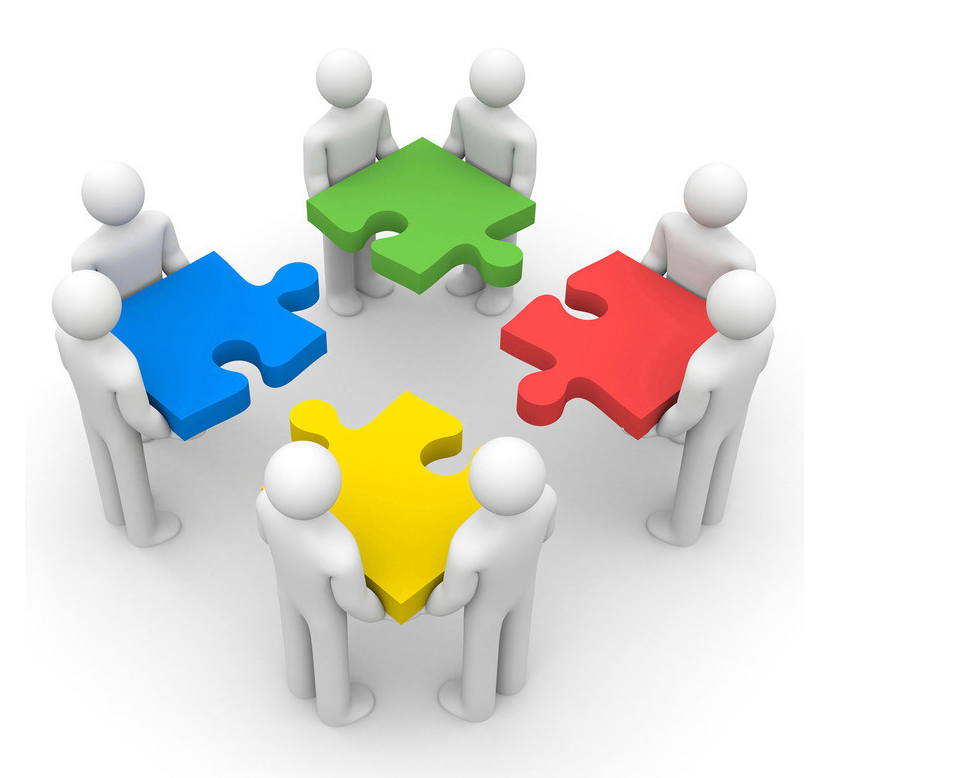 Satisfaction From The Quality Perfect Quality Is Our Eternal Pursuit Wingo stage lighting insist on scientific management, production and more efficient, diversification of products, market internationalization of business philosophy, we uphold the concept of the following: Quality policy: innovation, concentrate on productioncontinuous improvement. Motto: everything argumentative, adhere to solve the problem from the root. Quality: satisfaction from the quality. Perfect quality is our eternal pursuit. Services: with our concentration and efficiency to exceed customer expectations, creating perfect service. Innovation: only progress does not stop. Committed to providing perfect and customer-oriented lighting solutions. Values: honesty and trustworthiness, mutual benefit, sharing achievements. Vision: to become the world leader in lighting industry.


WINGO lighting products through the ISO quality system certification, the European CE safety certification, USA federal UL safety certification, the European Union and the most authoritative RoHS compulsory certification, and in strict accordance with the ISO14000 international environmental protection system of production, make the products without exception have access the world of high quality, are sold all over the world.




1, focus on R & D base
Wingo as in the past very attach importance to the technology innovation, is the earlier established R & D institutions so as to improve the overall strength of the company, determined to professional entertainment lighting, entertainment lighting, lighting the three major areas of product research and development. Steady development in the Wingo and under the leadership of general manager, attract worldwide attention, get results. R & D center, adhere to the "international scientific research combined with the agglomeration, resources, market-oriented" principle. Have all the infrastructure needed for research and development of new products, scientific research, testing and technology of international advanced equipment, with independent appearance room, room, room, software structure of destructive test room, assembly area, sample room, reference room etc..
2, respecting talents
R & D center has an excellent team of experts, respect for science, pay great attention to the talents, to provide a broad space for development and incentive mechanism for scientific research personnel, has more than 10 years of industry experience to do the backing and powerful strength, the existing senior engineer and technical personnel more than 60 people. Adhering to the "innovation, leading, focus, advantage" concept, to build a world-class lighting R & D center, to the world to promote Chinese lighting industry.
3, increase R & D funds
Relying on advanced technology platform, enterprise goals and development plans, annual Wingo invested millions of funds for high-tech product research and academic exchanges, monthly continue to launch new products listed, the company and every new product Hui set experts home and abroad research, technology continues to deepen the reform is the motive power of enterprise development, for professional performance, culture and entertainment, and architectural lighting applications, bring light art effect reach the acme of perfection.